Town & Country Campground
Winnipeg, Manitoba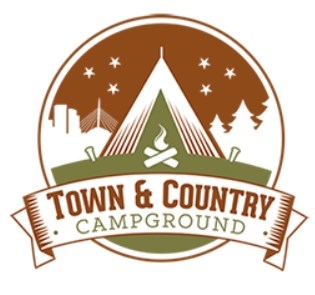 Town & Country Campground is a family-owned and operated campground, conveniently located minutes from the city of Winnipeg! We are a family-friendly, child-friendly, pet-friendly campground where everyone is welcome!
Whether you're tenting, or RVing, we have a site for you!
Operational Dates
April 15 – Oct. 15
(weather dependent)
Amenities
264 Sites (259 Full Service)
Tent Sites
Internet Access
Showers
Laundry Facilities
Nearby Trailer Rentals
Dump Station
Nearby Propane
Store
Nearby Snack Bar
Nearby Pool
Playground
Games Room
Nearby Water Craft Rentals
Nearby Fishing
Fire Pits
<iframe src="https://www.google.com/maps/embed?pb=!1m18!1m12!1m3!1d5147.630328986501!2d-96.98303996671746!3d49.827139079394136!2m3!1f0!2f0!3f0!3m2!1i1024!2i768!4f13.1!3m3!1m2!1s0x52ea78603746178d%3A0x5ae25f314f79859c!2sTown+and+Country+Campground!5e0!3m2!1sen!2sca!4v1516216340352" width="100%" height="400" frameborder="0" style="border:0" allowfullscreen></iframe>
Driving Directions:
Located on Murdoch Rd – midway between Hwy #1 East and East Perimeter Hwy #100.