Onanole RV Park & Campground
Onanole, Manitoba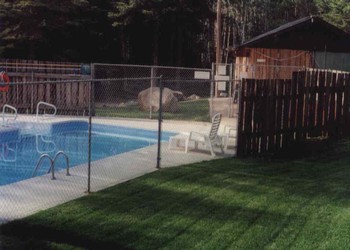 RV Park is expanding. Full treed and private sites. Campfire sing-alongs, musical instruments welcome. Natural swimming, boat launch, tennis courts and fishing within a ten-minute drive.
Operational Dates
May Long Weekend – Sept. Long Weekend
Amenities
79 Full Service Sites
85 Total Sites
Cabin Rentals
Internet Access
Showers
Beach, Pool, Hot Tub
Playground
Laundry Facilities
Fire Pits
<iframe src="https://www.google.com/maps/embed?pb=!1m18!1m12!1m3!1d20239.83452981581!2d-99.9376263616618!3d50.646075279502845!2m3!1f0!2f0!3f0!3m2!1i1024!2i768!4f13.1!3m3!1m2!1s0x52e6196fca00cd61%3A0x8a1842785758bffe!2sOnanole+RV+Park+and+Campground!5e0!3m2!1sen!2sca!4v1516075602955" width="100%" height="400" frameborder="0" style="border:0" allowfullscreen></iframe>
Driving Directions:
From town of Onanole, go east 3 km (2 miles), then north 3 km (2 miles). Follow signs, Calcium roads.